Get Your Career on Track
Through My Coaching Service
Are you in a job you do not like? Maybe you are unsure of your career path and feel like you have the potential to do more? Are you ready to discover your passion and live a fulfilling life?
Achieving happiness in your career is important, but discovering your purpose and living it brings deep satisfaction. Experiencing a satisfying life is something we are all trying to achieve, but trying to figure it out on your own is extremely difficult.
The good news is that you don't have to do it alone. As your career coach, I will guide you through a process of self-discovery that will enable you to determine what you really want to do. Through the process, you will create a vision of how to live out your purpose.
Working together, we'll formulate step-by-step plans to make your vision come alive. You will receive support and encouragement along your journey to success. The result will be living the life you dreamed!
My process of living a fulfilling life is a four-step process called L.I.F.E.: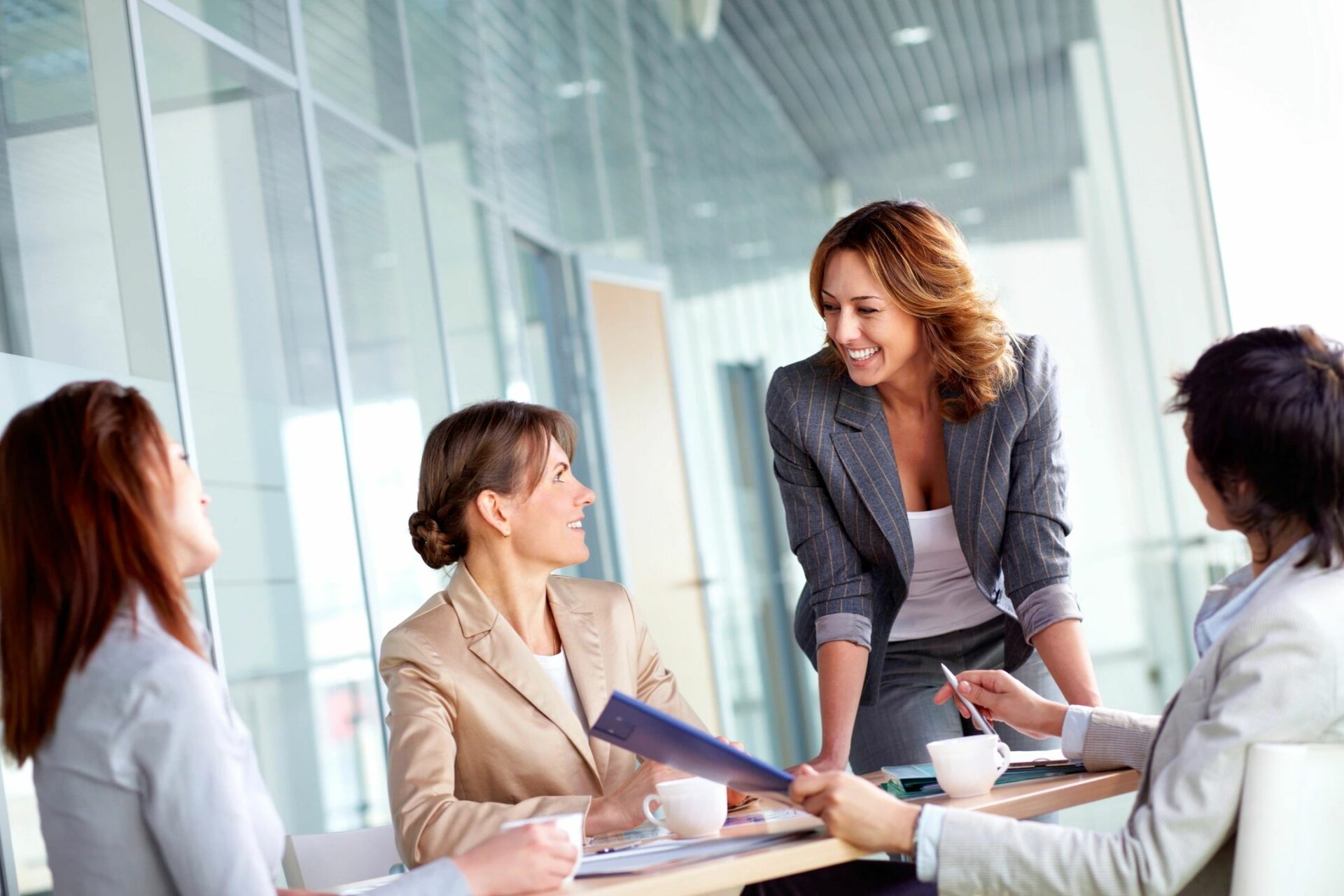 Too often we ignore what our heart is telling us to do and we miss out on opportunities that bring us happiness. In this step, you discover or perhaps rediscover your heartfelt desires and what fulfillment means for you.
You now begin to create a vision of what you truly want to do. Together, we can explore various options examining your unique skills, abilities, and strengths. After this step, you'll have a clear vision of what your new life can be like.
In this step, we will work together to formulate goals to achieve your vision. We will also work on clearing any obstacles that may prevent your progress.
Finally, you'll execute your plans with plenty of support and encouragement from me. This is the exciting step because you are now beginning to live your dream!
Take my quick quiz to learn what is holding you back from being in a fulfilling career.  You will receive a customized report of your results.
Why Everyone Needs a Coach
If you are wondering if you need my services, watch this video. It is only two and a half minutes and reinforces that many of the most successful professionals in the world believe in the benefits of coaching.